At LJG Events, we specialize in providing top-quality event rentals, including tents, tables, chairs, event and balloon decor, and more, to make your special occasions truly unforgettable. Whether you're planning a wedding, a corporate event, a birthday party, or any other gathering, we have the resources and expertise to transform your vision into reality.
If you're looking to add an extra layer of magic and flair to your event, look no further than our balloon decor services on Hilton Head Island, SC. As a balloon artist and event decorator, I'm here to transform your special occasion into a vibrant, unforgettable experience.
We've thought of every detail to create the perfect atmosphere for your evening. The tent is adorned with romantic decorations and soft, inviting furnishings to ensure your comfort and enjoyment.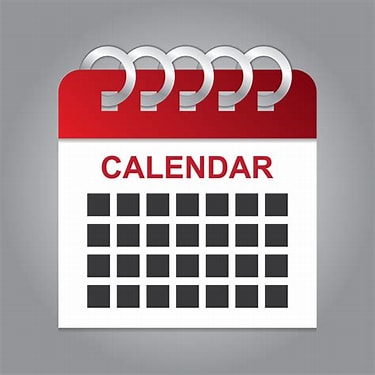 Let us take the stress away!
Hours of Operation: 
By appointment only
32 Office Park rd
Suite 218
Hilton Head Island, Sc 29928