We are a family owned and operated balloon and event decor company in Hilton Head Island, SC. The lead balloon and event designer, Kesha, the engineer, Jarvis, assistant Kalyse and celebration specialist, Kel.
Frequently Asked
Questions
We have many years of experience in

Decorating events
We are a family owned and operated event and rental company in Okatie, SC. The CEO, Kesha. The engineer, Jarvis, assistant Kalyse and celebration specialist, Kel.
LJG Events, LLC launched September 1, 2020 to honor the matriarch of their family, Laura Jean Garrett, who passed away in September 2016. Laura was the life of every party she attended.
My company started using LJG Events this year when we wanted to add a little "extra" to our employee events. From yard signs to balloon displays, they never disappoint! Kesha and her team do so much more than just set up beautiful decorations. She is extremely talented and uses her creative eye to make to make the perfect suggestions. Whether you have quick need for a display or if your event requires more attention to detail, this is the company to use. We will continue to work with them for all of our events moving forward!
Extremely professional . She arrived early to my home to put up my decorations and was gone in less than an hour.The decorations were absolutely beautiful unfortunately, I didn't get any pictures of just the decorations lol sorry it was my birthday and heavy drinking was involved but they were a pure joy to deal with. She accepted this job less than a week prior to my birthday and turned a 20 dollar cheap Amazon ballon kit into art. I will be using their services again and recommending them to everyone. Thank you again
She was on time! She did an amazing job and exceeded expectations! Thank you!
I have a STR and when I found out at the children of my guests just graduated High School (after one of the toughest years) LJG helped put a little surprise together for them; the girls just LOVED it! LJG is professional, helpful, and just all around great to work with.
It's so much I can said not only that the work LJG does is absolutely amazing, and beautiful. I have use LJG services for all my grand kids birthday and I have never been more happy with the fantastic creativity that she displays. I will continue to use her for all of her services. She's Very professional and always on time. The Responses is quick. So book her today to put smiles on you or your family faces. I highly recommend LJG 👌 ☺️ ☺️ Lenora Grayson Bluffton, SC
LJG EVENTS IS A LIFESAVER, I HAD A LAST MINUTE ARRANGEMENT & THANKS TO LJG I WAS ABLE TO MAKE IT HAPPENED.. FROM THE MOMENT I TEXTED HER UNTIL MY EVENT WAS OVER SHE WAS SO HELPFUL MADE ALL MY REQUEST HAPPENED.. I WILL FOREVER USE LJG EVENTS FOR ANY EVENT I HAVE.. AND SHE WORKED WITH MY BUDGET MOST DONT.
Great experience! I've used this company for birthdays and graduation celebrations! They never disappoint! Let them create a design for your next event. You'll be glad you did!
This company delivers every time I need/want them! Great work! Very professional! Friendliness is a plus!!! I hope to continue to use your services in the near future.😊
Professional and always delivers exactly what you ask for!
Kate Machado
Kesha designed some columns for an 80th birthday-they turned out beautifully and made the room very festive!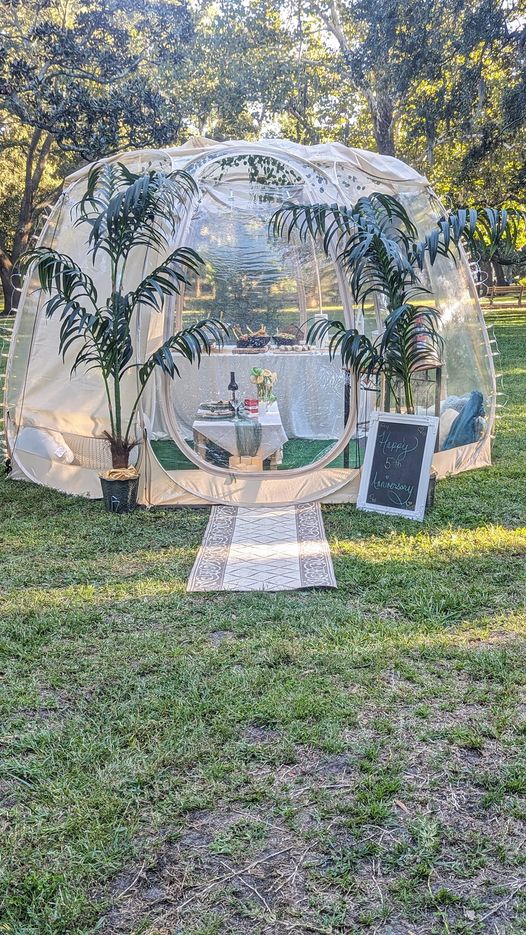 Althea Wilburn
Review
Can't say enough about my experience working with LJG Events! I wanted to do something special for my husband's birthday and she had tons of ideas. I decided to go with a luxury picnic and am very happy I did, she did not disappoint! My husband was completely blown away! Not only did she plan the perfect picnic, she also decorated our hotel room! Again, an amazing job!! Please keep in mind, all of this planning was done over the phone as I live in Virginia and she is in South Carolina, we spent his birthday in the Charleston/Savannah area. It was a pleasure to work with her! Her attention to detail is unmatched!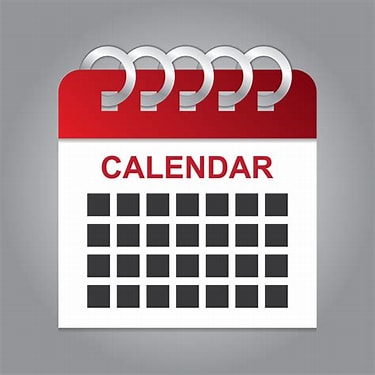 Let us take the stress away!
Hours of Operation: 
By appointment only
32 Office Park rd
Suite 218
Hilton Head Island, Sc 29928